is the global leader in selling, marketing and distributing food products to restaurants, healthcare and educational facilities, lodging establishments and other customers preparing meals away from home. It offers a family of products that also includes equipment and supplies for foodservice and hospitality industries. Legends is the official wine supplier of Sysco. This means that it is easier for restaurants, bars, hotels and banquet centres to order and carry our wine. Reach out today [email protected] or [email protected]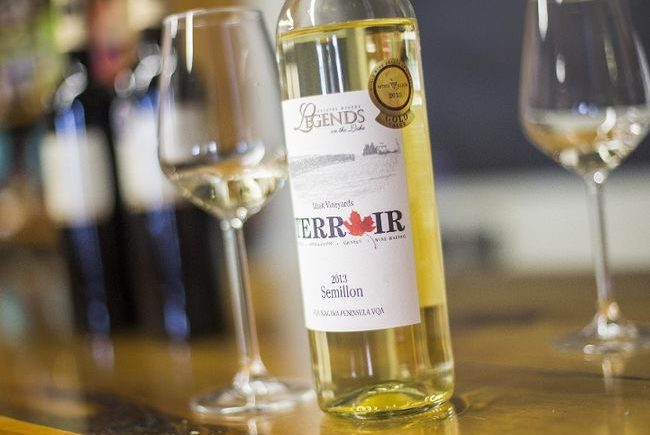 We know that you already always look out for VQA wines to go with your meals in restaurants right?
What is better than taking a night out from cooking and enjoying a juicy peppercorn steak with a glass of Legends' Malbec Reserve? Now you will be able to enjoy some of Legends' VQA favourites including some exciting Legends newcomers that are only sold through Sysco! Ask for Legends wine at your favourite restaurant. If they don't have what you were hoping for, let the manager know that they are able to order your favourite wine through their Sysco Marketing Associate. From light & fruity whites to- big & bold reds, we've got a wine listed for every meal on the menu!
Here is just a small sampling of where you can find Legends Estates Wine: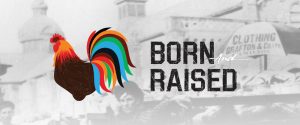 For Restaurant Managers: Our price list is available upon request please contact Paul @ [email protected]